What stuff?
Mainly this stuff:
WEB DEVELOPER
I'm a senior full-stack web developer and project manager with 18+ years of experience planning, developing, and managing everything from complex, back-end-heavy websites to sophisticated one-page front-end applications. My back-end forte is PHP and the CakePHP framework, but I'm always branching out into new technologies.
I work as a full-time web developer for Ball State University's Center for Business and Economic Research, but I also take freelance projects.
PERFORMER
I emcee and produce festivals, concerts, burlesque shows, sideshows, variety shows, gameshows, and just about any other kind of show you can think of. When I'm not hosting, I'm performing fire, sideshow, and body suspension acts.
I've hosted a live gameshow called Trivia Brawl since 2007, which is currently being hosted at The White Rabbit Cabaret in Indianapolis. I'm available for hire for any of the stuff that I do, as is my body suspension troupe Subculture Suspension Arts and burlesque troupe Project X Burlesque.
BOUNTY HUNTER
After years of studying and teaching self-defense and various martial arts, I've branched out into professional fugitive recovery.
If you're a bail agent in the Midwest and need a skip recovered, my licensed team of ex-military, ex-law-enforcement, and talented civilian agents are courteous, professional, safe, and reliable.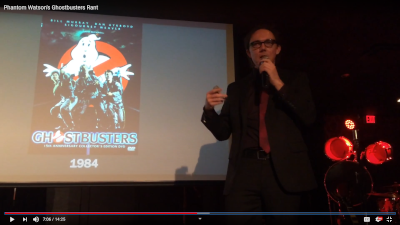 Trivia Brawl
Videos produced for the Trivia Brawl gameshow series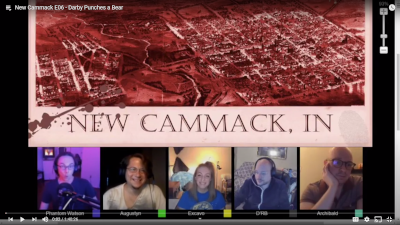 New Cammack
A Vampire: the Masquerade comedy-horror-mystery playcast series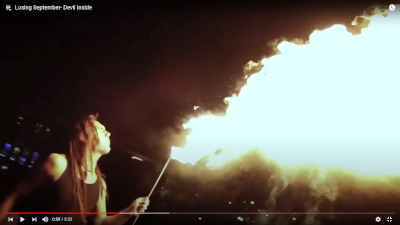 Performances
Fire, comedy, and hosting performances